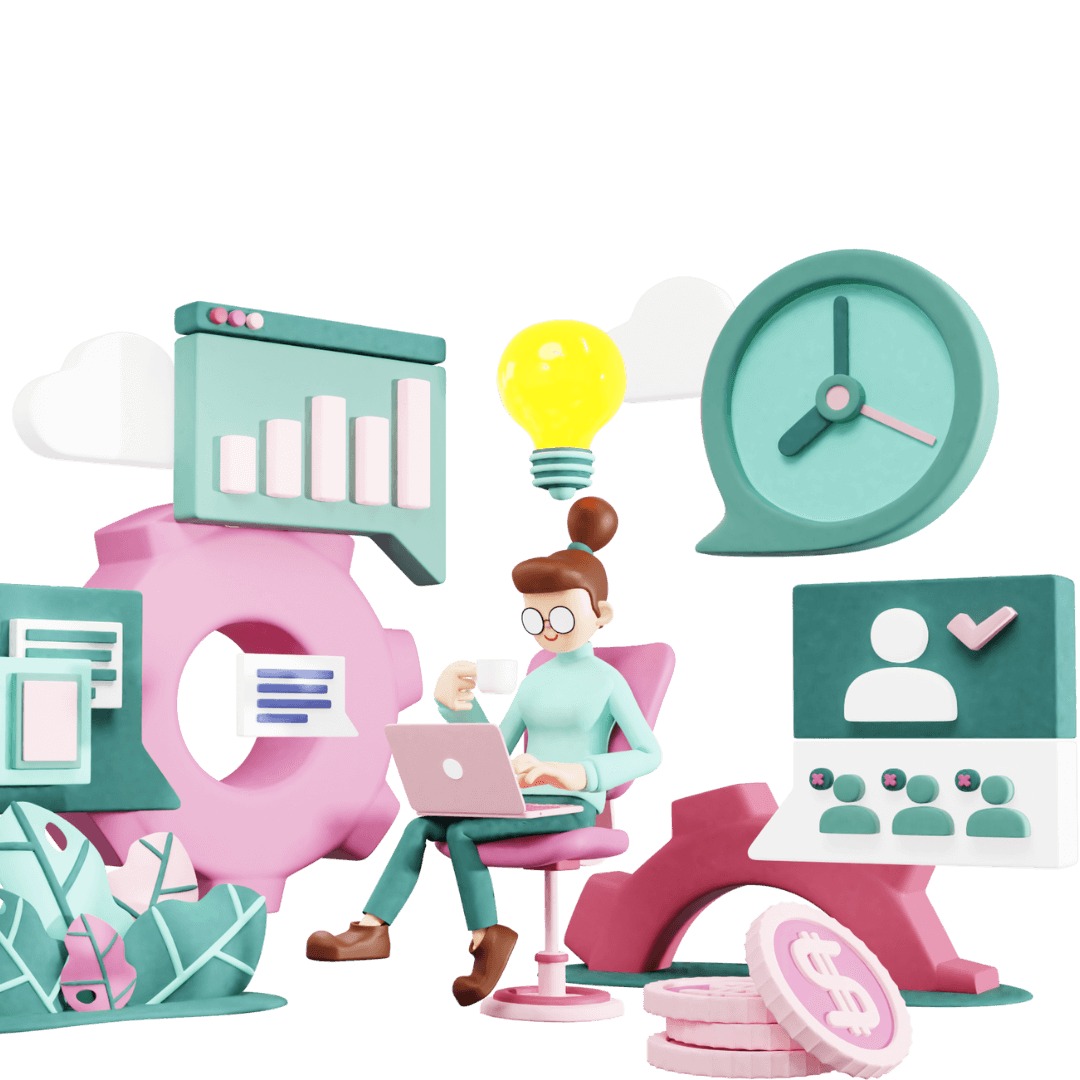 WE ARE
VENDE MÁS
Certified HubSpot Partner
Sales, Marketing, and Service.
100% aligned with our clients to achieve their growth objectives.
INNOVATIVE SOLUTIONS
Based in Valencia, Spain, we're proud to be a Certified HubSpot Partner, and although we're based in Spain, we provide remote services to our customers worldwide.

We specialize in working with B2B companies looking to optimize, automate, and standardize their internal marketing, sales, and customer service processes, understanding that this has a direct impact on their customer experience, acquisition of new opportunities, and growth.

At Vende Más, we are committed to the success of our clients and we work hard to offer innovative solutions that allow them to achieve their growth goals.

We have been working on the HubSpot platform since 2014 and rely on our more than 10 years of experience as business and technology consultants to implement process optimization and automation strategies for our clients, covering the areas of marketing, sales, and customer service to help them achieve their business goals.


Get the alignment of your teams

We work so that you can focus on customer satisfaction, ensuring that their experience does not depend on the misalignment of your marketing, sales, and service teams. As long as you keep your CRM data clean and easily accessible, you can drive more sales and delight customers. This way you will be clearly placing the emphasis on increasing productivity and changing focus towards more effective communication between internal teams. This is achieved through a brilliant use of technology that leverages your organizational capabilities to foster deeper connections within organizations. It's a different approach, but one that aligns with a rapidly changing business landscape where connectivity is critical.









Who is Vende Mas?
Vende Mas is a certified HubSpot partner based in Valencia, Spain, with clients around the globe. We focus on working with B2B companies, using the Inbound Methodology, to help our clients throughout the entire sales cycle of their business, from acquiring new leads to customer loyalty and retention.
Vende Más also partners with othe tech companies like: BHN Rewards, Aircall and Kixie, to help our customers provide more value to their customers.
What is Inbound Methodology?
The inbound methodology aims to attract customers through the creation of valuable content and customized experiences. Inbound methodology seeks to form useful connections for customers and potential customers by solving real problems.
What is HubSpot?
HubSpot is a complete CRM platform with marketing, sales, customer service, CMS, and operations software to help your business grow better. The development of the platform is based on the inbound methodology to offer your customers exceptional experiences.